Noticed a few other bloggers doing this and I would like to share in the love of highlighting some posts by the bloggers I follow.
Ten links in no particular order that I bookmarked from across the bookblogging web (but mainly from WordPress blogs I follow.) Nearly all are bookish though I may occasionally include other blog posts of interest.
Originally saw this type of idea on multiple blogs, here are a few (may update this post later if I'm forgetting anyone)

– Leelyn from Sometimes Leelyn Reads
– Nicki from Secret Library Book Blog
– Alison from Alison In Bookland
Tips Post – Purple Manatees – 10 Ways To Afford Being A Book Blogger – I agree so much with each of these examples. Really good post idea! Would also like to note- seasonal library book sales and how the individual bits of book subscription boxes are sometimes valuable collectables that can be sold individually on eBay, sometimes paying for your subscription price several times over depending on the rarity of the item over time. I saw a set of bookends from a subscription box sell for $20+ recently and was thinking, that's more than half the price of the box it came from!
Post – A Little Haze Book Blog – A Thought on Reading Challenges – As someone prone to obsession, this post's tone is wonderfully effective at empowering people to stay grounded and reasonable in their reading goals and not take the little things too seriously.
Top Ten Tuesday post – nen&jen – Top Ten Tuesday: Graphic Novels on my Fall TBR – Graphic novels are seldom a hot topic in the bookblogging community, kudos to nen&jen for the clever reworking of this topic idea to work for this medium. A lot of little-known and very interesting, possibly TBR-worthy graphic novels are mentioned in this post.
Post – Beyond The Front Cover – How Important Is The Title Of A Book? – I'm beyond late in featuring this post, lol, but the topic is unique and well thought out. Also something I haven't thought too much about before.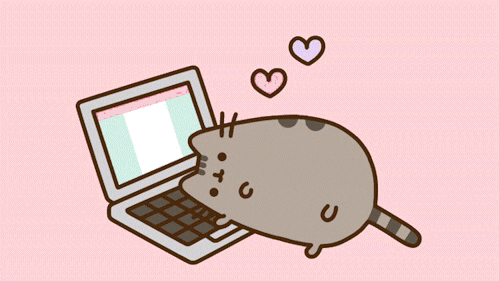 ---
Thanks for checking out this installment of 10 posts from 10 awesome book bloggers, I'm hoping to be way more up-to-date next week in posting more recent examples (some of these are from the past few days and some are quite older) but I really liked these posts. They're all worth checking out regardless of post date. I hope you find stuff to enjoy within each, all of these blogs are very well worth checking out and following.
Happy reading,
Kitty